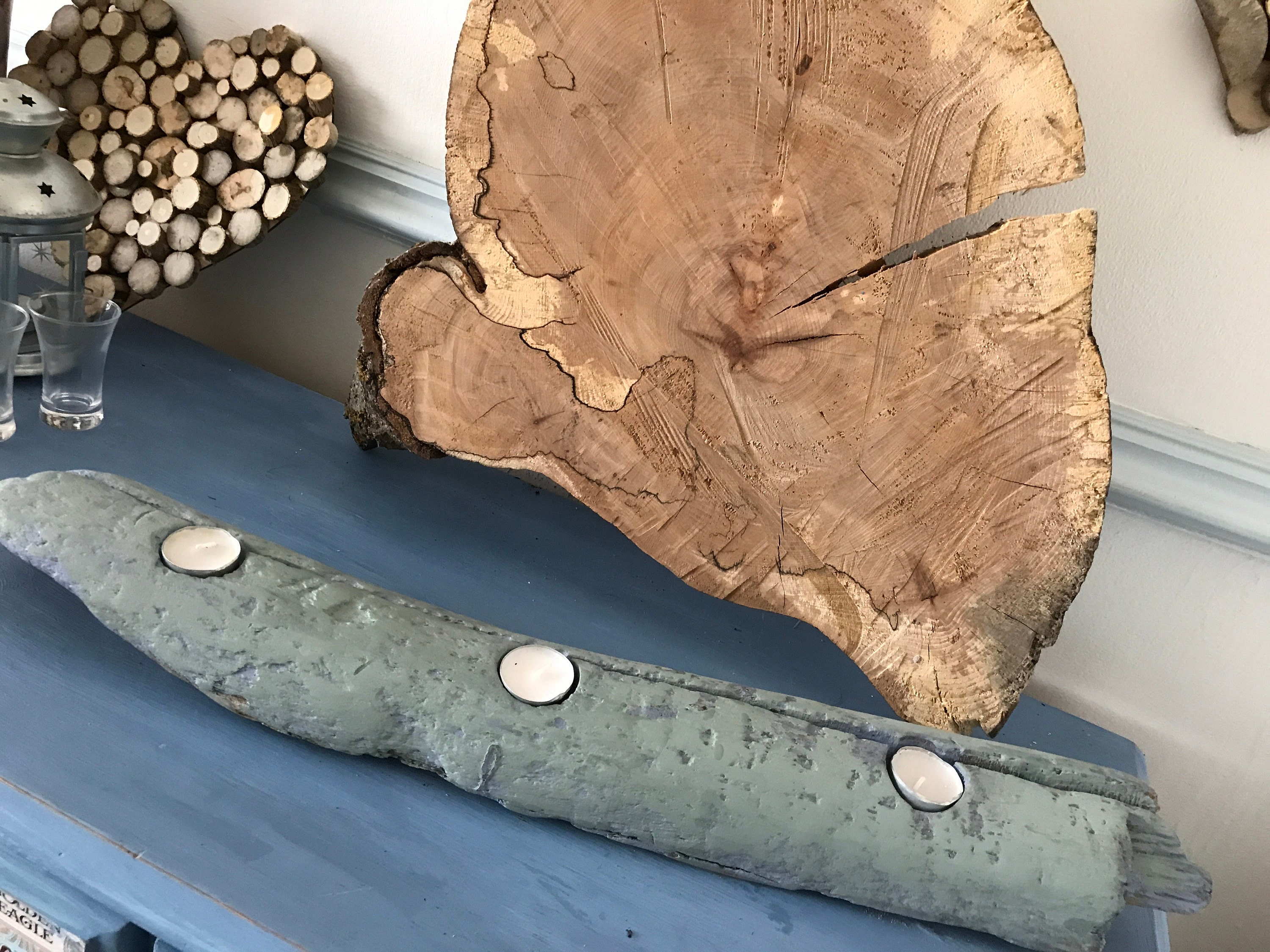 Welcome to our blog where we'll hope to give you a bit of inspiration behind our creations of Reclaimed Wooden Gifts, including Scottish Wooden Candleholders, Wedding Gifts, Fifth Anniversary Gifts and New home Gifts. 
I started collecting driftwood as a project for a university course looking at the therapeutic aspects of creativity . I'd always been fascinated by the sea and found mystique in the 'treasures' that are found there, particularly in Driftwood. How did it get there ? What made it like that ? Was it washed up in a storm ? What was it originally ? What could I 'transform' it into now? 
Needless to say - making items from pieces of wood found on the beach became a bit of a passion to me. I was studying occupational therapy, so could see parallels in how people could use craft as a way to support and potentially transform after some sort of life transformation.
With support from my wonderful hubby and kids ( who've always been keen t come out beachcombing with me) I have been so lucky to turn this passion into a business. 
Our values are to be ethical creative, and unique with our Driftwood creations. Please take a look at our website and Gallery https://www.etsy.com/your/shops/me/pattern/blog/190152597981